Tuesday: The Past Hurts
This Morning's Worship Song
---
THE PAST HURTS
A Time to Clean: Day 2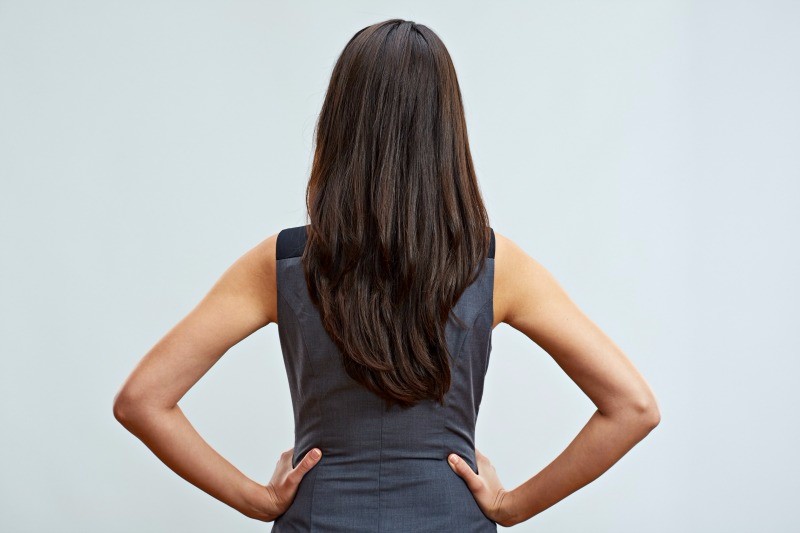 Even when we say it no longer matters... Even when we say it's okay... Even when we do our best to move on with our lives... the past hurts. Sometimes, despite our best intentions, we just carry that baggage around with us like a badge of honor.

Really, though, all of that baggage from our past is just keeping us from running free.
The Past Hurts
The past can weigh us down - even when we don't realize it - and keep up from really finding the peace in our hearts and peace in our homes that we long to experience.
The past is full of hurts, disappointments, failures, regrets, and people who have damaged our souls. Who really wants to carry all of those reminders around day after day, year after year? No one. And yet we do it anyway.

Maybe not intentionally.
Sometimes a hurt from the past creeps up on us when we least expect it. Other times it's just there in the back of our minds, taunting us, reminding us that really, deep down inside, we're no good. Not worthy of exceptional love. Not worthy of true happiness. Not worth dying for.
But Satan is the Father of Deception. He wants you to believe that you aren't really worthy of anything at all. The voice that tells you you're worthless is a liar.
Back in 2006, I made the decision to share my testimony. The story of how I was a teenage mother at the young age of fifteen. I remember telling my husband that I planned to share my story and he asked me if I was sure - because there's a risk in being vulnerable.
But I knew. I knew it was time to tell my story. Because my story was no longer a story of shame. It's a story of redemption. It's a story of victory in Jesus. It's a story of grace and mercy and freedom in Christ.
It took me a really long time to come to that conclusion. For years - fifteen years - I would lay in bed at night and beg God to forgive me. I didn't believe He could.

Now, in my mind, I knew what the Bible said. I knew the Bible said He would forgive my sins. But see, I couldn't forgive myself. So for years - year after year - I believed in my heart that I was unforgivable.
"If we confess our sins, he is faithful and just and will forgive us our sins and purify us from all unrighteousness." 1 John 1:9
He IS faithful and just and WILL forgive us if we confess our sins! So what was the problem? Why did I feel like He couldn't forgive me?
I couldn't forgive myself. I felt so ashamed, so unworthy of pure love. God forgave me the first time I asked!
I had to give myself grace - I had to accept the fact that my past was scarred, but that the scars on Jesus' hands had paid the price for my sin to set me free.
Past hurts can be reflected in our homes and can affect our relationships. It's time to set our souls free so we can freely move. Past hurts can overwhelm our souls to the point of freezing us from making a decision to move on. It's time to let things go.
Today's Goal
Ask God to show you what past hurts are shackling you to the ground. Learn to forgive yourself.
Write down your thoughts in your A Time to Clean Journal about what He has shown you.
This week we're working in our Master Bedrooms. Do as much as you can to fill a bag with clutter and clean your room.
Fill at least one bag or box full of stuff to give away.
Take a picture of your bag. Share it in our Facebook group and Instagram if you life - use hashtag #atimetoclean
Do your best to wake up early tomorrow, read tomorrow's lesson, and spend time in prayer.